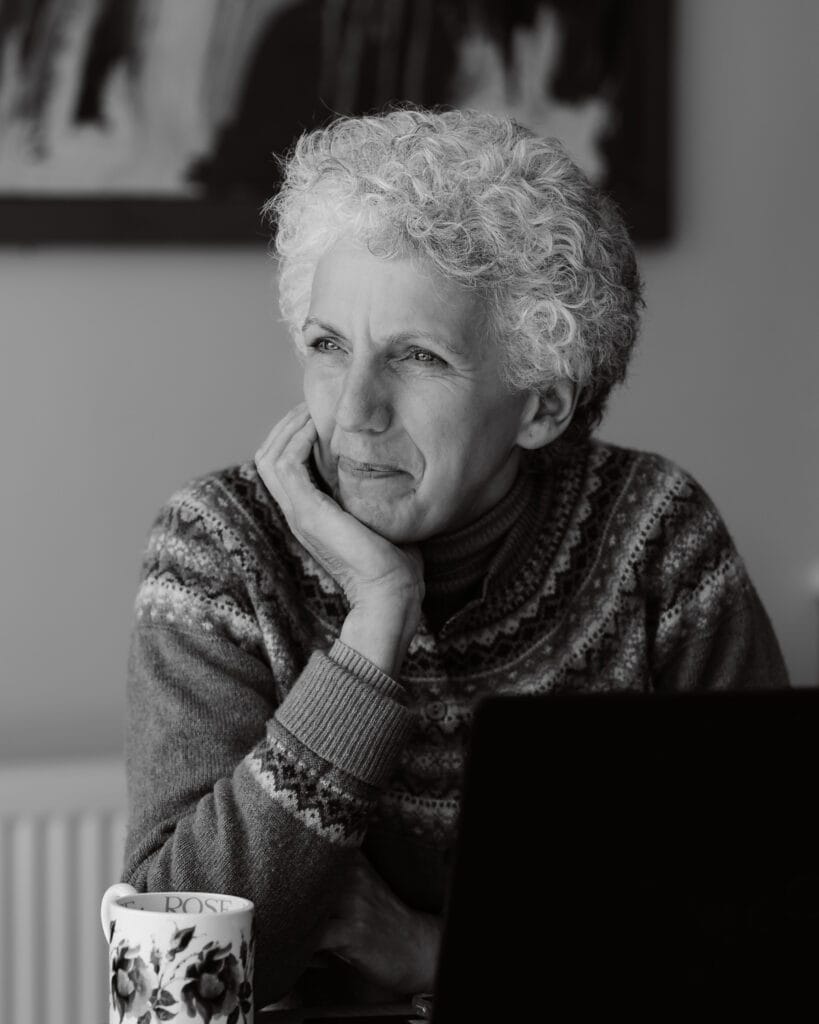 ABOUT ME
Hello, and a warm welcome to Kate Stanton Counselling – A Listening Space. As an experienced, qualified integrative counsellor, registered with the British Association of Counsellors and Psychotherapists (BACP), I offer counselling therapy, "in person" in Tiverton, Devon, online, or over the phone. Prior to training as a counsellor, I worked as a nurse, specialising in end of life care and support and working with children with life-limiting conditions and their families. Listening was at the heart of the care I gave, and remains at the heart. of my work as a counsellor.
Alongside my counselling practice, I work as a highly successful trainer for 3 leading bereavement Charities – Sands, Cruse and Child Bereavement UK, and volunteer as a Grief Support Worker for Balloons – a charity based in South Devon supporting children and young people who have experienced a significant bereavement.
HOW DO I WORK?
I believe that at the heart of successful counselling therapy is the relationship between the client and the therapist.
ABOUT COUNSELLING
People often ask me what counselling therapy is. Put simply it is a series of conversations, a chance to be listened to and heard. Counselling therapy does not offer quick fixes, instead, it offers support to explore your thoughts and feelings, the chance to be listened to calmly and quietly, in order to gain clarity and understanding, and consider the choices that this understanding brings. I believe that everyone has the answer to what they need, but sometimes we just lack the time, and space to work it out. This is what A Listening Space offers.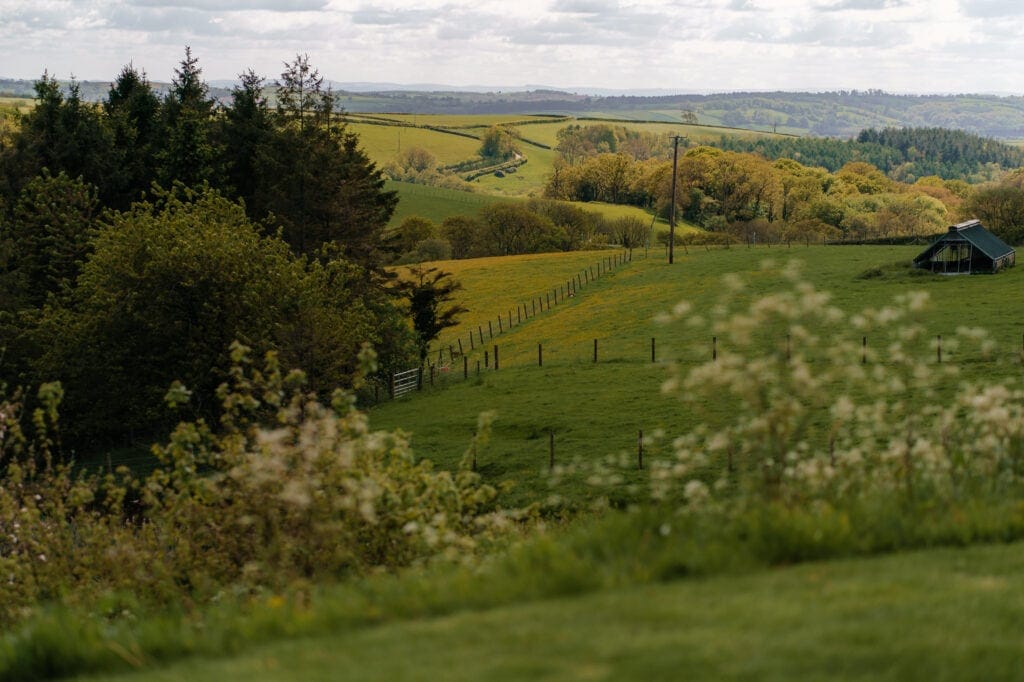 WHO DO I WORK WITH?
I work with a range of life events, with a particular interest and knowledge of supporting anyone experiencing grief and loss.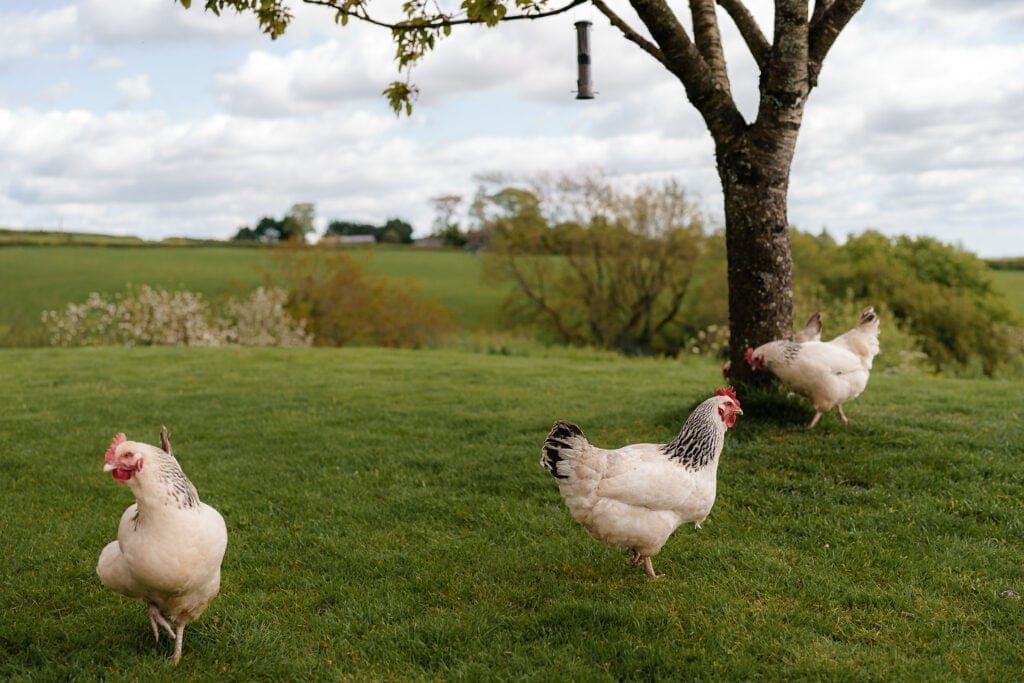 Testimonials
"I'm a 16-year-old girl that has struggled for a long time with various issues. As I'm on study leave I no longer will be having sessions with the counsellor Kate Stanton. I'd just like someone higher up to know that she is the utmost best support I have had in the past few years. I feel comfortable and safe around her, she made me realise my goals and my future, and she has given me something to look forward to."
"Thank you so much for such a helpful session today. It was really great to feel that you understood where I am currently at!"